HOME
You are visitor number: 12803
"

Wow! Thank you Fabbro for the awesome music 🎶. Absolutely beautiful. Such hypnotic and peaceful soundscapes are just what the world needs right now and beyond 😌. Mark Bensette Aux Bois 🇨🇦." - DreamScapes Sleep Music
— YouTube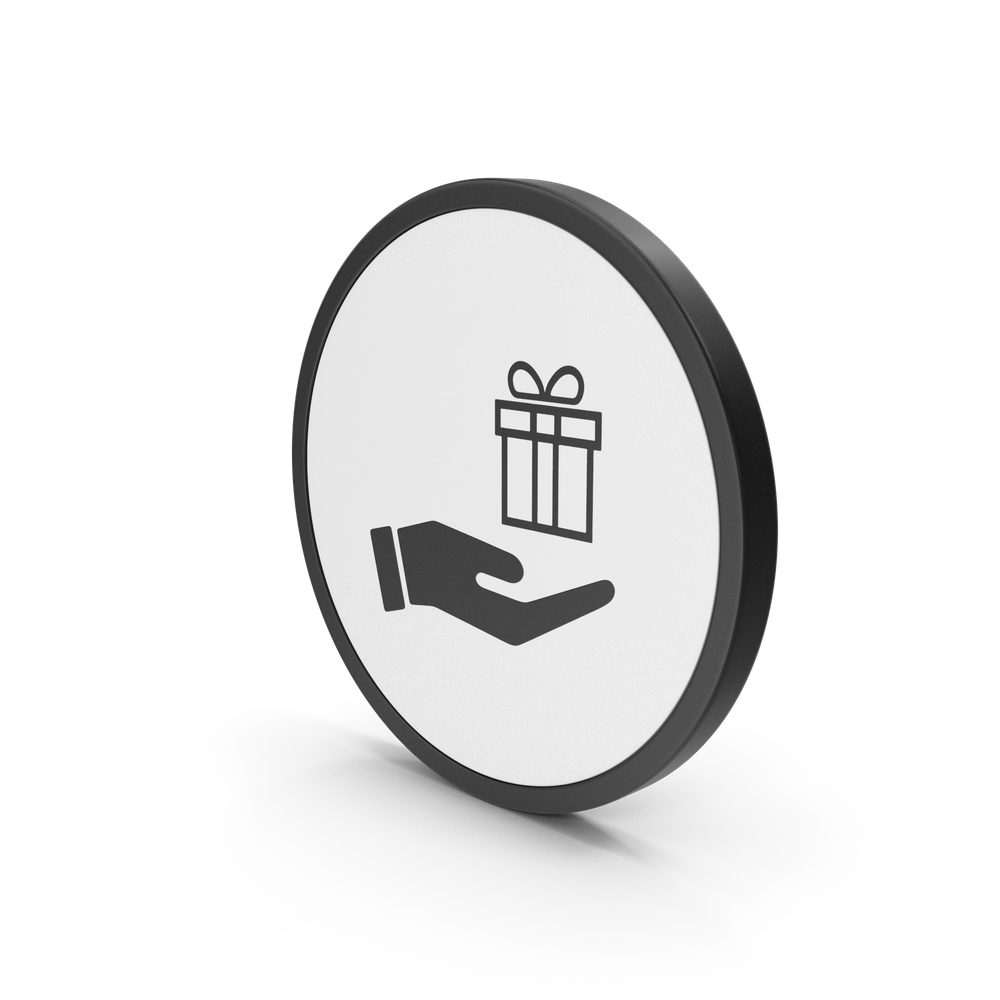 Hi! I Have gift for you! ;-)
Welcome on my official music webiste! Here you can find more information and news about my projects. Don't forget add your email adresse to newsletter and get free song of choice ;-)
🖤🎁 BLACK FRIDAY SPECIAL! 50% discounts! 🖤
🎉 Don't miss out on this opportunity to enhance your musical journey. 🎼✨ Grab your favorite vocal samples at an amazing price this Black Friday! 🛒💸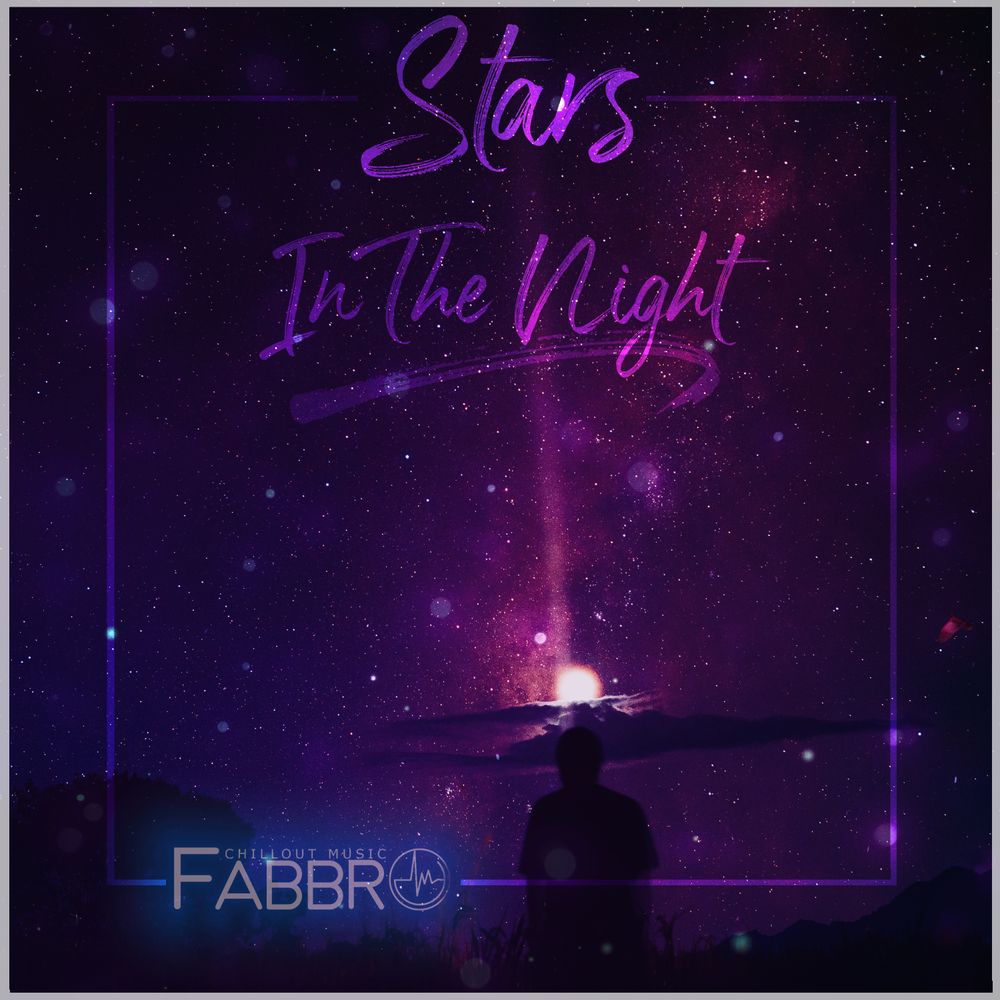 🎶 Introducing "Fabbro - Stars In The Night" 🎵
Feel the music vibe of the night!
"Stars In The Night" is a musical portrayal of a quiet, contemplative evening under a star-studded sky, where the world fades away, and the mind is free to wander. It's the perfect soundtrack for moments of relaxation, meditation, or simply when you wish to escape into the serenity of the night. Allow the music to transport you to a world of gentle mystery and profound tranquility as you immerse yourself in its celestial ambiance.
Some comment about singel "Let It Go"
New Singel ocean available