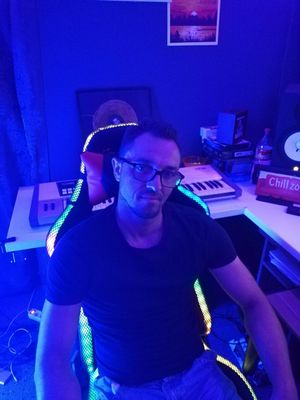 bio
I'm a polish ambient/chillout composer, songwriter, music producer which always try to put heart and spirit in music.  
In 2015 my first EP album In My Dream together with singer Angel Falls reached number #1 on World Chillout Charts and number #7 on British Dance Charts. Since then I have collaborated with many great artists, created many songs and remixes. In april 2021 i have released first samplepack Atmopheric Worship Vocals. 
If you already know and like my music please sign up to my mailing list. I will inform you about news.
Professional Affiliation: Broadcast Music, Inc. (BMI)